JEE Branch Predictor
Motion has designed JEE Main And Jee Advanced 2017 branch and college predictor tool for all JEE aspirants. This tool is very helpful for JEE aspirants to know about expected college and branch. Students just need to enter their JEE Advanced / JEE MAIN rank which they can check using the JEE Advanced rank predictor and JEE Advanced / JEE MAIN answer key.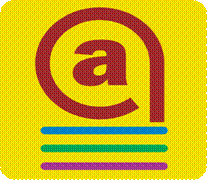 All About Exams provides complete information about various board exams, entrance exams, exams dates, important notices, various exams's solved papers, video solutions and jee rank predictor.It also provides complete information regarding the admission procedure in all colleges across India with college ranking.
Find Our App On Google Play Store